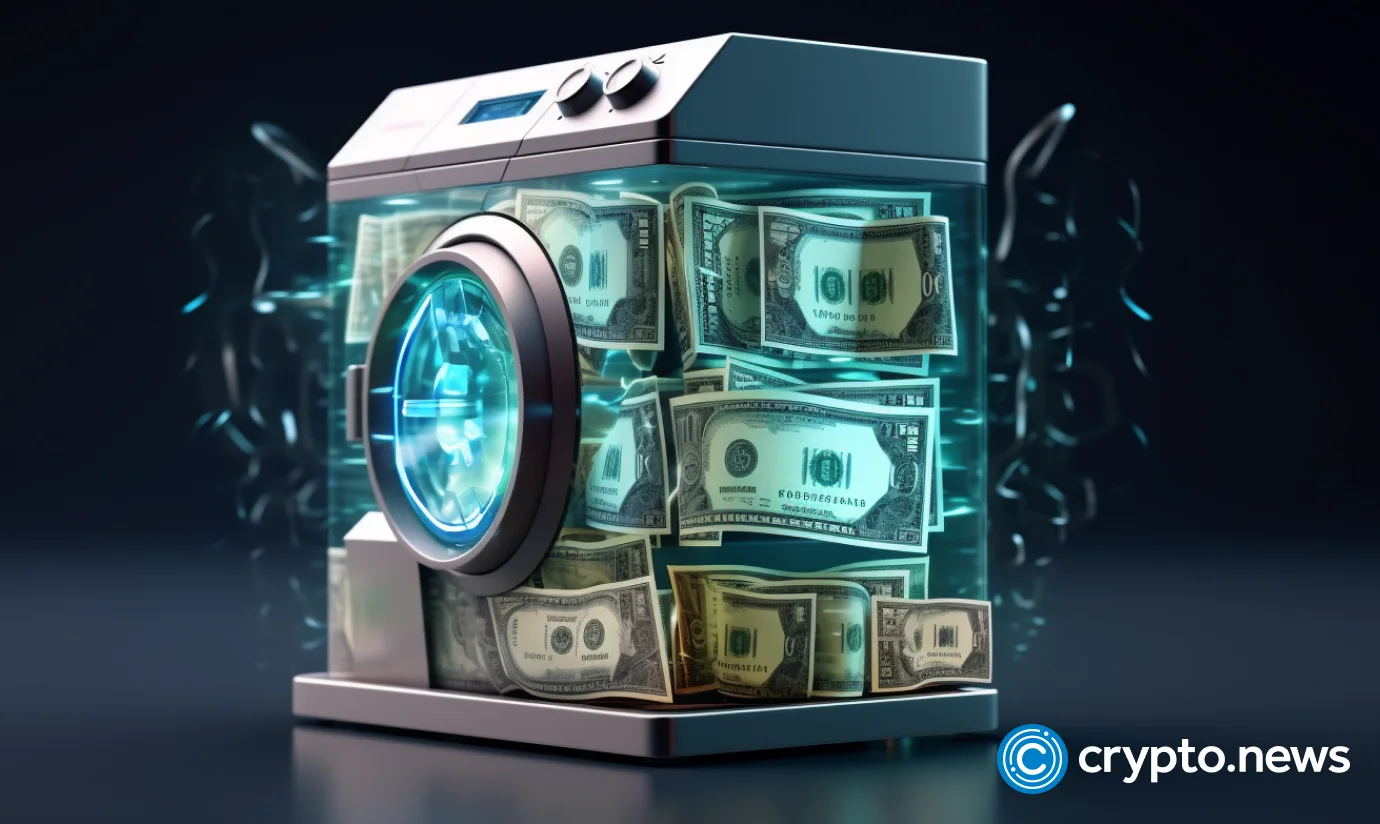 With the growing use of crypto in Ukraine, there is a 'pressing need' for effective investigations, OSCE officials say.
Ukrainian officials have completed the second training organized by the Organization for Security and Co-operation in Europe (OSCE) on crypto investigation in a bid to enhance its fight against money laundering.
In a press release on Nov. 17, OSCE said that fourteen supervisory and law enforcement officials from Ukraine "enhanced their knowledge and skills" in monitoring and investigating crimes conducted with crypto in a training course held from Nov. 14 to Nov. 17.
Ralf Ernst, acting Coordinator of OSCE Economic and Environmental activities, said the training is essential to effectively investigate money laundering crimes as there is a growing use of crypto in Ukraine. The report says Ukrainian officials learned advanced tracing methods on different blockchain networks with "specialized analytics software."
In September 2023, the Internal Revenue Service said in a press release that nearly 40 Ukrainian law enforcement officers completed a second round of training focused on tracing crypto transactions. IRS Criminal Investigation Chief Jim Lee added that as part of the training course, the Ukrainian officials used blockchain analytics products from CipherTrace and BlockTrace.
In the same month, Andriy Pashchuk, the director of Ukraine's economic security bureau (ESB), unveiled in an interview with media that his agency has also been using foreign blockchain services to investigate crypto crimes, saying that analysts at ESB are now using data services like Chainalysis and Crystal Blockchain to trace crypto operations.