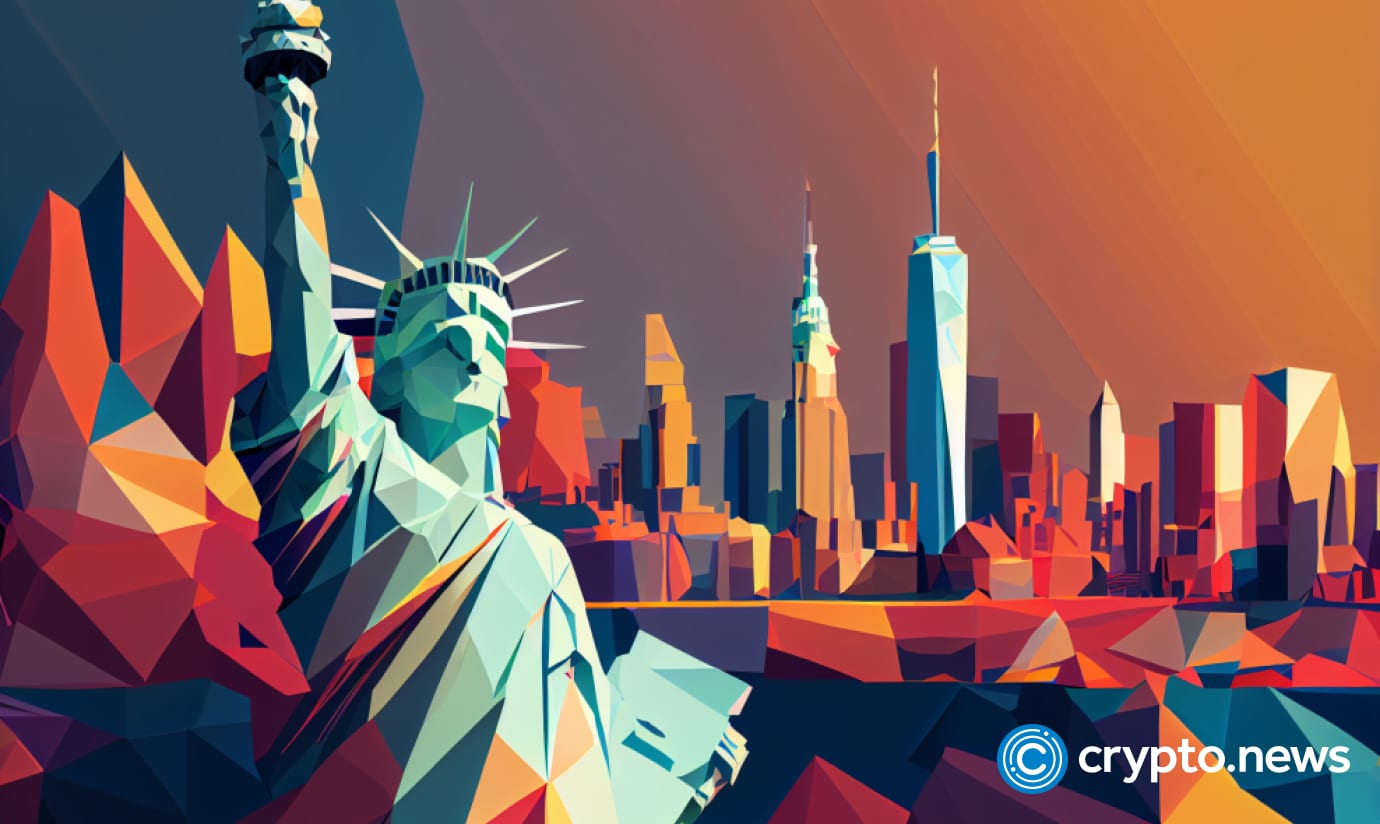 The US Department of the Treasury and the Internal Revenue Service (IRS) have proposed new guidelines detailing the reporting duties of crypto brokers.
The US Small Business Administration's Office of Advocacy announced that the proposal concerning cryptocurrency regulations for brokers was unveiled on Aug. 29.
Starting Jan. 1, 2025, digital asset brokers – encompassing trading platforms, payment processors, and specific hosted wallet providers – will be mandated to report the gross proceeds from all sales or exchanges of digital assets.
The document refers to these entities as "digital asset middlemen" and stipulates that they will also be responsible for reporting the gains and losses realized during cryptocurrency transactions. This particular provision is slated to become effective from Jan. 1, 2026.
The Federal Register, which circulated a document related to this proposal, anticipates that these regulations will foster "higher levels of taxpayer compliance", providing the IRS with more detailed insights into taxpayers' earnings.
Furthermore, the Treasury and the IRS seek feedback from small businesses in the US regarding the potential impact of these regulations on their operations. This initiative will be facilitated through a public hearing scheduled for Nov. 7, 2023.
Upon enactment, the regulations will necessitate brokers operating in the US to submit information returns to the IRS using the newly introduced Form 1099-DA and provide payee statements to their clientele.
In a related development, the US Government Accountability Office, a congressional oversight body, has published a 77-page report underscoring the urgency for more stringent regulations in the cryptocurrency domain.
The document pinpointed the spot markets for non-security crypto assets as a focal point of regulatory deficiency.
It advocated for appointing a federal regulator to oversee these markets comprehensively, a move that could potentially curb financial stability risks and enhance user protection on these platforms.
The report contrasted the current state of affairs with the traditional assets sector, which benefits from a well-established regulatory framework.