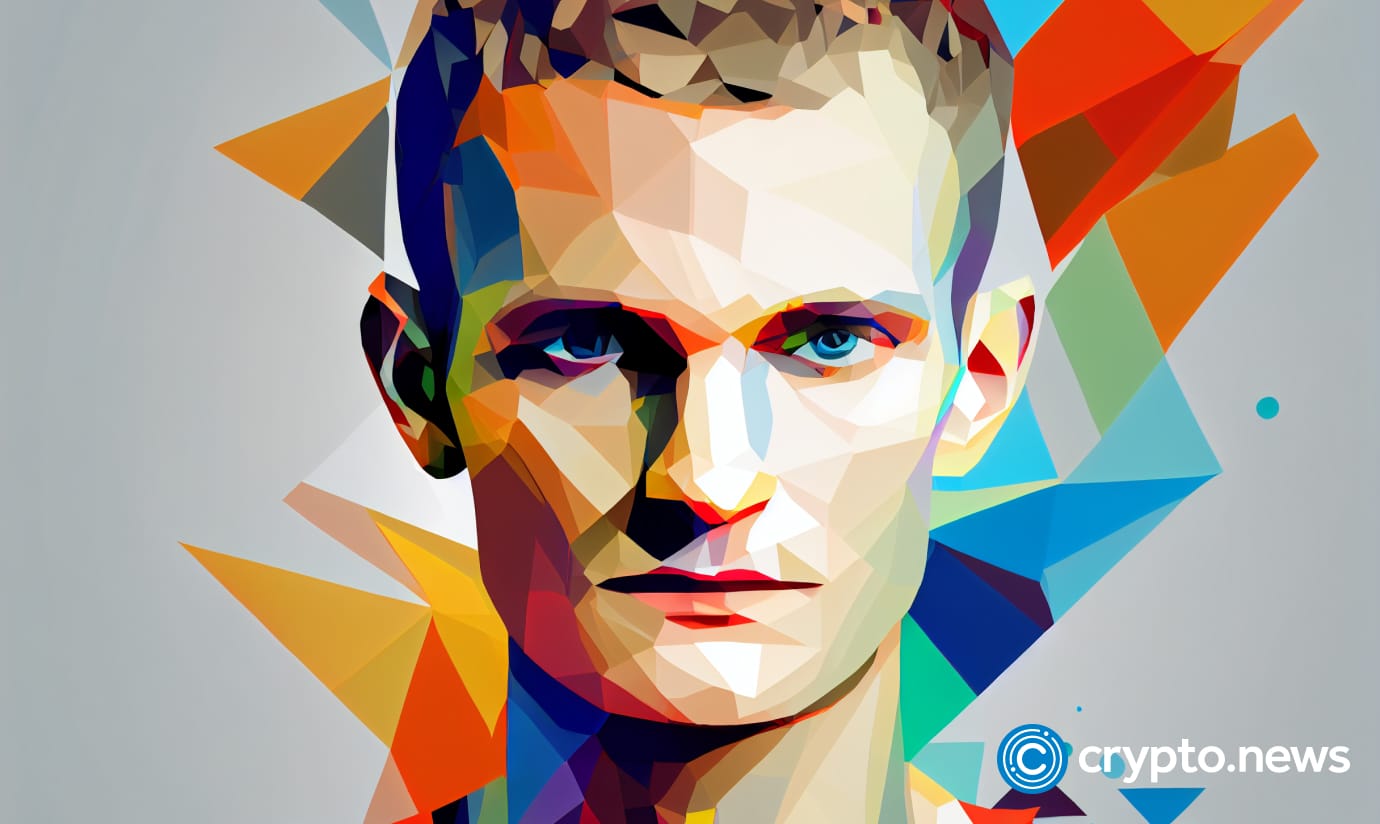 Vitalik Buterin fell victim to a cybersecurity attack on his social media account, leading to significant losses for those who fell for the malicious trap.
On Sept. 9, Dmitry Buterin, father to Ethereum (ETH) co-founder Vitalik Buterin, announced on X (formerly Twitter) that his son's account on the social network had been hacked.
X users lose $691,000 to phishing scam
The senior Buterin disclosed the information while cautioning X users against interacting with a now-deleted message from his son's account apparently celebrating the coming of Proto-Danksharding to Ethereum.
The alleged hacker had shared what turned out to be a malicious link to a nonexistent commemorative NFT that required users to link their wallets, which were then drained of all funds.
Notable blockchain analyst ZachXBT reported that the incident resulted in collective victim losses surpassing $691,000. 
Among the victims was Ethereum developer Bok Khoo, also known as Bokky Poobah. Khoo reported significant losses from his CryptoPunk NFT collection.
The deceptive message has since been taken down. However, by the time of going to press, it was still unclear whether Buterin reclaimed his account.
The incident comes amid a rising tide of phishing scams on social media. High-profile figures in the crypto industry including Binance CEO Changpeng Zhao (CZ)  have voiced their concerns about the surge in such attacks.
They warn that bad actors often use verified bots and strategically target influential Crypto X accounts to spread their fake links. In the last few months, hackers have targeted the social media accounts of media personality Peter Schiff, Uniswap founder Hayden Adams, Sandbox CEO Arthur Madrid, and famed NFT artist Peeple, among others.
XRP in the eye of the scam
Just as concerning, the crypto community has been subjected to a wave of online scams related to Ripple Labs' XRP token. There has been a proliferation of posts offering substantial XRP airdrops, leading to questions about the ability of platforms like X to curb spam and other malicious activity.
Despite recent assurances by X owner Elon Musk that the social network had eradicated most scams, crypto users have been of a different opinion. 
Fraudulent activity, particularly involving crypto, has hardly abated. Ripple and its XRP token are consistently being targeted, especially after increased media attention following the company's partial victory against the U.S. Securities and Exchange Commission (SEC) in July.