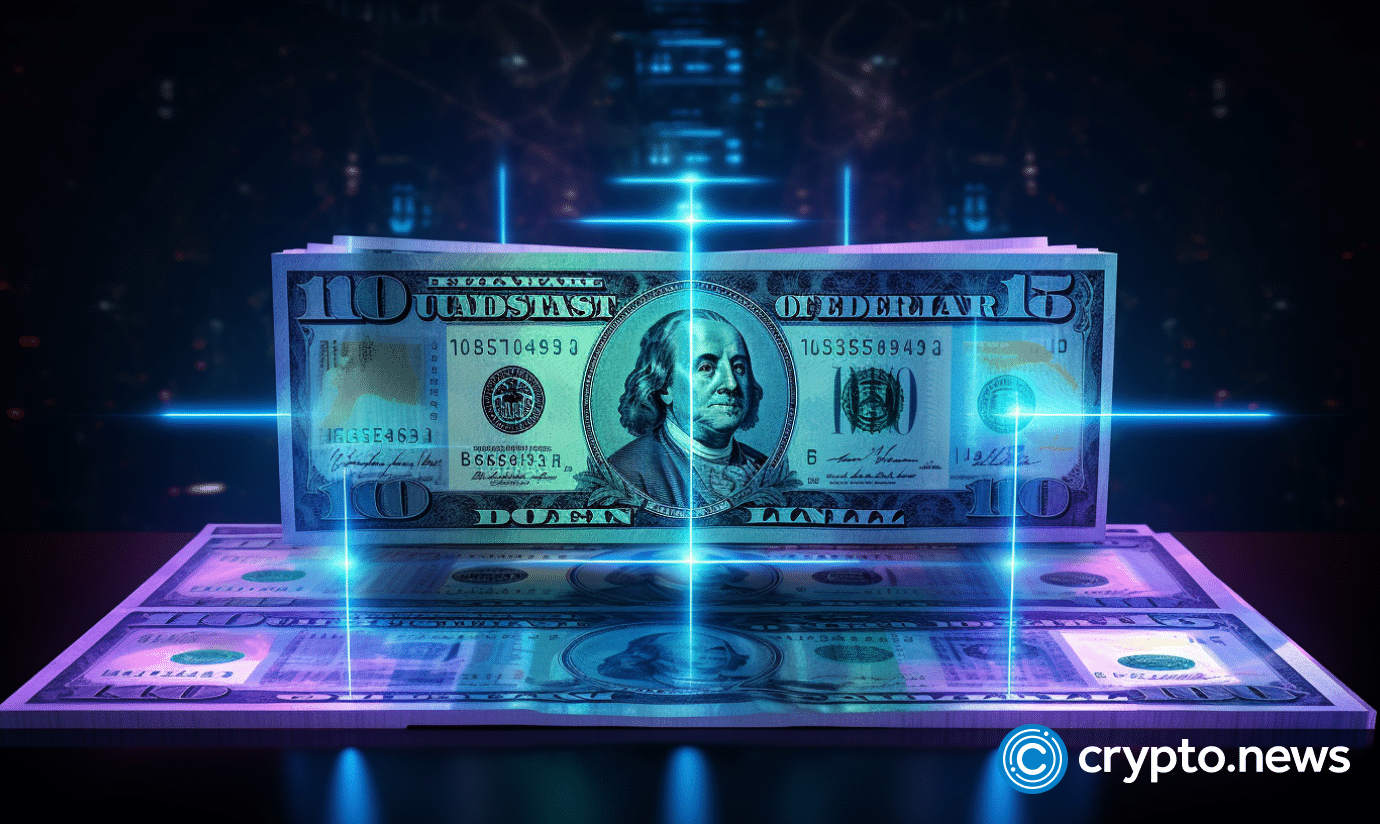 WonderFi, through its subsidiary Bitbuy, has strategically acquired Bitvo.com, significantly increasing its share in Canada's regulated cryptocurrency exchanges and altering the competitive landscape.
WonderFi, through its subsidiary Bitbuy, has acquired Bitvo.com, marking a considerable expansion in the Canadian digital asset market. This acquisition brings WonderFi's control to nearly half of all regulated exchanges in Canada, a notable shift in the market landscape.
By integrating Bitvo, which includes over 17,000 customer accounts and a trading volume exceeding $235 million last year, WonderFi significantly bolsters its market presence. This move not only increases the company's scale but also diversifies its client base, with Bitvo having a strong institutional clientele.
WonderFi CEO Dean Skurka emphasized the strategic nature of this acquisition, highlighting its non-dilutive aspect, immediate cash flow benefits, and a remarkably short expected payback period of less than six months. This indicates a confident approach towards rapid growth and market dominance.
However, this consolidation raises critical questions about market competition and consumer choice. With WonderFi owning five of the eleven registered crypto-trading platforms in Canada, there is a potential concern about reduced market competition and the implications for Canadian crypto traders in terms of service diversity and pricing.
Simultaneously, the Canadian crypto market is experiencing notable shifts. U.S. trading platforms like Coinbase have recently entered the Canadian market, following the exit of Binance and Bybit. This entry signifies a growing interest from international players, potentially challenging WonderFi's dominance.
Furthermore, the broader North American context is essential. The U.S. and Canada collectively contribute to about 24% of global crypto transactions, according to Chainalysis. This highlights the strategic importance of the Canadian market in the global crypto landscape.