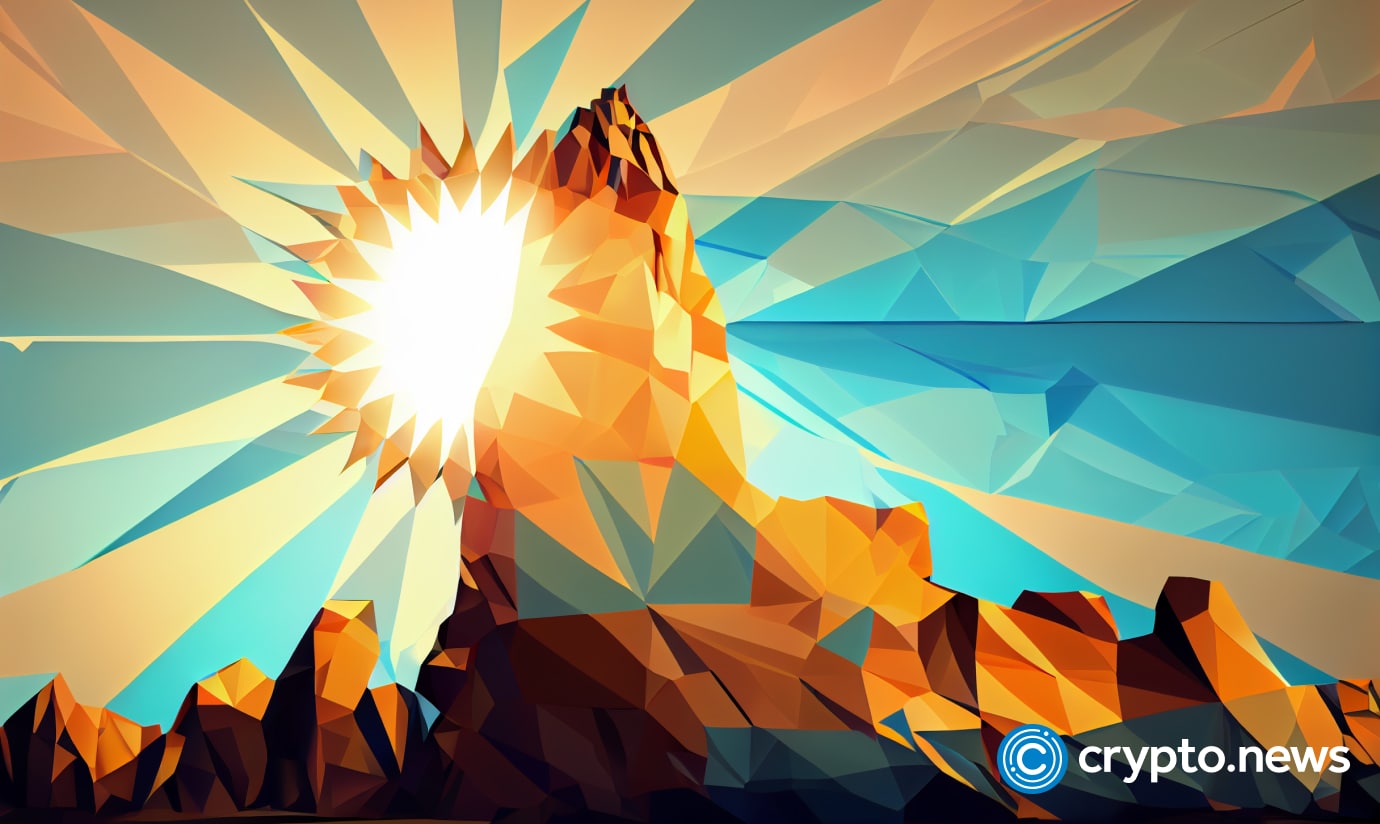 Worldcoin, one of the world's most discussed ID projects, broke an all-time high user record.
The company registered 9,500 new users in the country in 24 hours. This means that every 9 seconds, a new user has registered on the platform.
Worldcoin is a digital currency project that aims to create a global universal basic income (UBI) system. Sam Altman, who stands behind OpenAI, is its founder. Worldcoin's vision is to distribute cryptocurrency to every person on Earth, providing them with a basic income to help alleviate poverty and promote economic equality.
Worldcoin has received funding from prominent venture capital firms such as Andreessen Horowitz and Coinbase Ventures. Additionally, Worldcoin has attracted advisors with expertise in various fields, including cryptocurrency, economics, and technology.
Worldcoin's investigation in Argentina
The project aims to create a system where individuals can verify their identity using an eye scan, allowing them to receive their share of Worldcoin.
Despite the project's success in Argentina, the company's situation with the local authorities differs. Recently, the Argentine Agency for Access to Public Information (AAIP) began investigating the legality of its data collection practices in the country.
The AAIP's main aim is to protect the local users' privacy while using the app. The local Argentinean authority explained that the company should register with them and provide information regarding their data processing policy.
The token faced similar investigations in France, the UK, and Kenia. In the latter, all project activities were suspended until the government could be confident that there were no risks to the public.