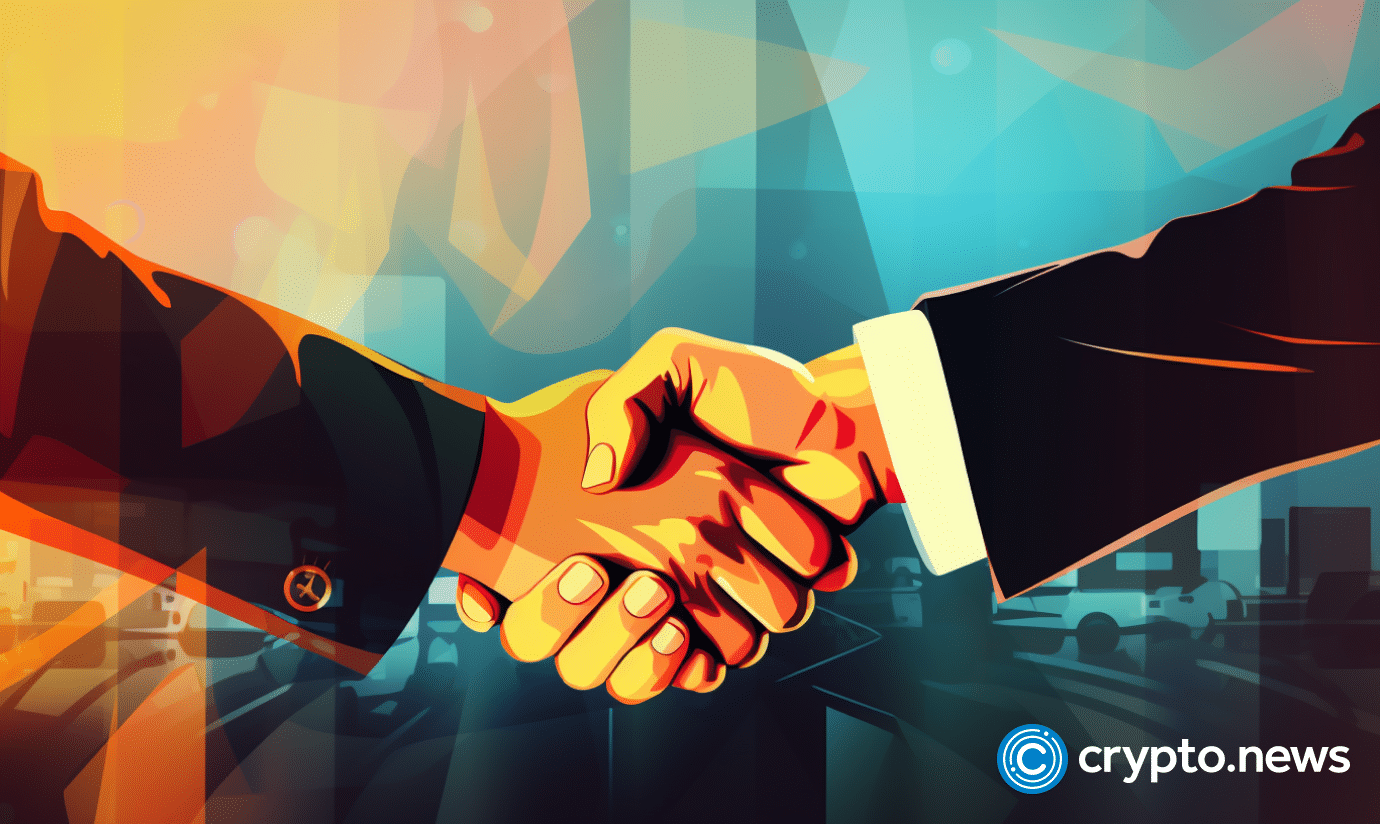 SBI Group, a leading financial institution in Japan, announced an expanded partnership with Ripple and SBI Ripple Asia to broaden its remittance services on Sep. 6.
This collaboration will allow SBI Remit, the company's international money transfer division, to provide XRP-based remittance services to bank accounts in several Southeast Asian countries, including the Philippines, Vietnam, and Indonesia.
This development is not entirely new; SBI Remit has been leveraging Ripple's payment technology for international remittances since 2017.
The company made another significant move in 2021 by being the first in Japan to offer XRP remittance services directly to crypto wallets in the Philippines.
What sets this new venture apart is its broader reach, allowing transfers to conventional bank accounts in multiple countries.
The use of XRP as a "bridge currency" is intended to enable faster and potentially less expensive international transfers.
The timing of the initiative aligns with the existing high volume of remittances to the targeted countries, where there is an expressed need for quicker and more cost-effective services.
SBI has also joined forces with Tranglo, a cross-border payment solutions company, to facilitate this expansion. While no exact rollout date has been shared, SBI Group intends to launch the service within the current month.
The expansion also signifies Ripple's growing influence in Japan, despite its ongoing legal challenges in the United States.
Earlier this year, key Japanese banks, such as Yamaguchi, Momiji, and Kitakyushu, began supporting RippleNet-based MoneyTap P2P remittance services. Collectively, these banks operate over 170 local branches and are substantial players in the Japanese banking sector.