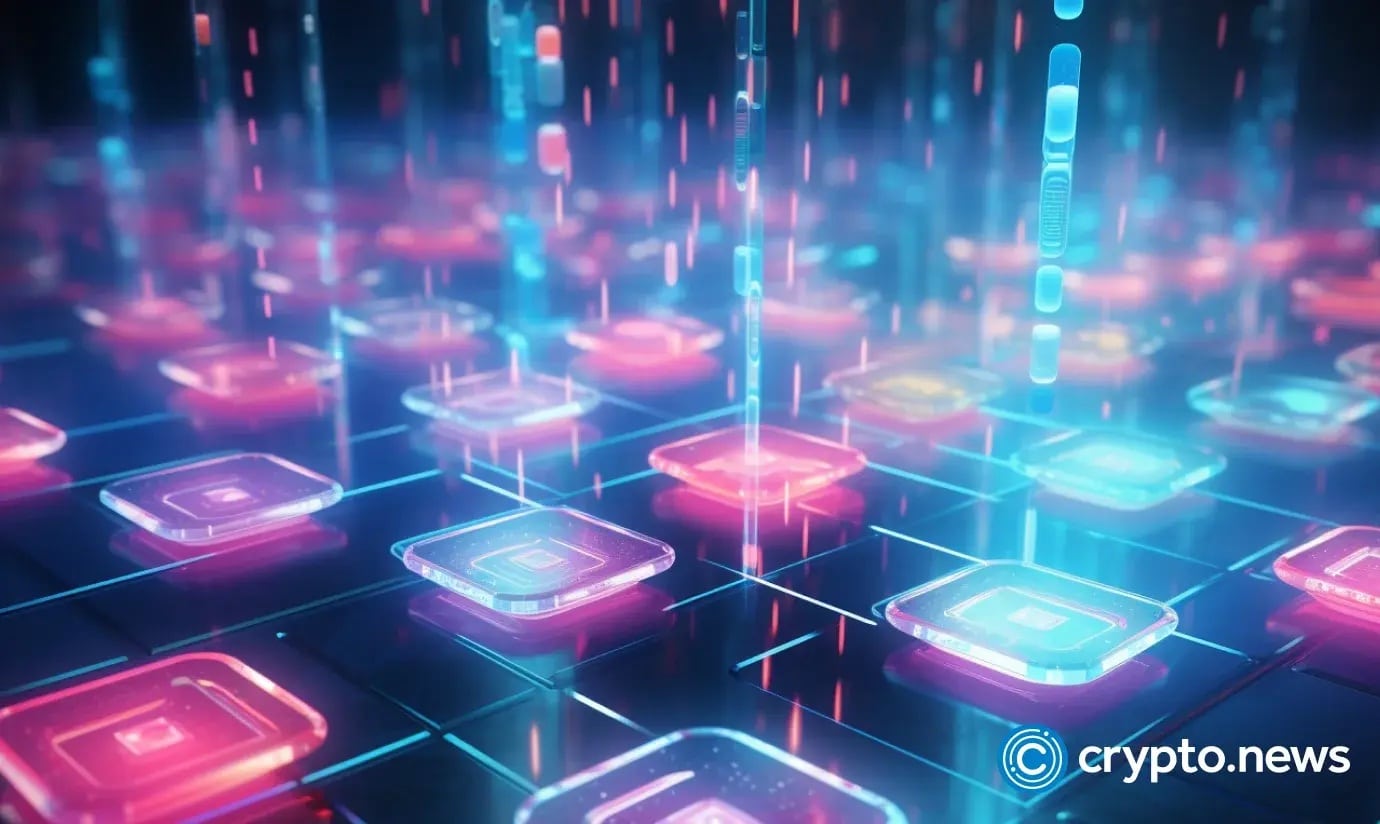 Yuga Labs, the creators of Bored Ape Yacht Club and Magic Eden, are collaborating to launch an Ethereum NFT marketplace that will ensure creators receive their right royalties.  
In a statement shared on their X platform, Magic Eden expressed enthusiasm for collaborating with Yuga Labs and their joint efforts in building an ETH marketplace. They emphasized the importance of supporting creators, as they believe that without them, web3 cannot thrive. 
This partnership aims to prioritize the rights of creators by ensuring they receive their exact royalties from NFT sales. Together, they aim to strengthen the digital collectibles ecosystem by fostering creativity and innovation.
Via this collaboration, there will be an obligation where Magic Eden will be responsible for sharing a portion of secondary market sales proceeds from their NFT collections with Yuga Labs. 
Yuga Labs' stance on OpenSea and royalty enforcement
Yuga Labs has recently taken a position regarding OpenSea and royalty enforcement. They have decided to reduce their support for OpenSea due to OpenSea's announcement about discontinuing its own chain royalty enforcement tool called Operator Filter. 
Introduced in November 2022, the Operator Filter allowed creators to restrict sales of their NFTs to platforms that offer royalties. The intention was to filter out platforms that didn't adhere to these principles, including ones like Blur.
However, OpenSea surprised everyone by revealing in August that they would be "sunsetting" the Operator Filter. 
Bored Ape Yacht Club's performance amidst challenges 
The NFT market encountered challenges in August, experiencing its lowest transaction volumes in two years. There was a decrease in the number of active participants trading NFTs.
Despite struggles faced by the NFT market, the floor price of BAYC NFTs increased on Oct. 30, reaching 30 ETH.  
Magic Eden's Solana-powered cNFTs
Magic Eden is expanding its support for the Solana-powered compressed NFTs (cNFTs). The cNFTs feature make it easier for creators to mint NFTs on the Solana network.
Magic Eden grabbed headlines by supporting BRC 20 tokens on its Chain platform. The company believes that supporting cNFTs is a game-changing feature that will significantly impact the world of digital collectibles. At a time when NFT trading volume is facing challenges, Magic Eden's approach has the potential to inject vitality into the market.